Our Team
Our team is a group of innovative thinkers from the recycling, engineering, and commodities industries. We have joined together to tackle the world's plastic problem.
Our goal is to reimagine waste management and support a waste-free circular economy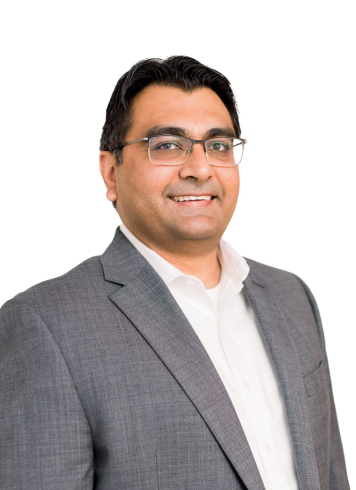 Bilal Khan
Director of Engineering and Operations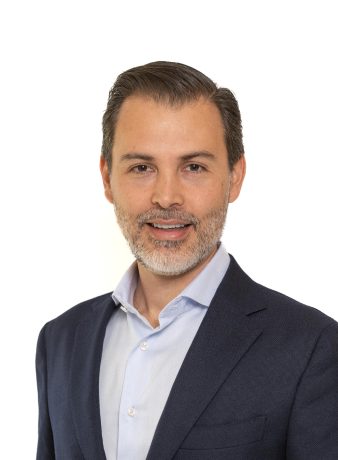 Oscar Gutierrez
Managing Director of International Development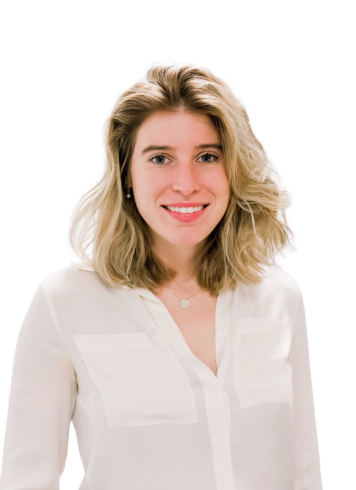 Katherine Doerr
Vice President of Origination
Katherine (Kat) Doerr is currently the Vice President of Origination at Freepoint Eco-Systems LLC. Kat has spent her entire career in the renewable and green energy industry. She graduated from Temple University's College of Liberal Arts with a BA in both Economics & Environmental Policy.
Join Our Team
We seek talented and motivated people eager to address the world's most pressing environmental challenges, whilst working in an enriching and rewarding environment. We provide the resources, tools and support that our employees need to succeed.